Atypical washbasins and accessories for both interior and exterior made of CONCRETE.
Our products are made based on elaborate technology
CRÉER are hand-made products accentuating maximum quality of the processing of materials in order to meet the expectations of most discriminating clients.
Customers can get our products from our architects, designers and several selected partner showrooms, where they can see our concrete models. The list of our partners is available in category "OUR PARTNERS". You can order all products using our ORDER FORM.
Fabrication process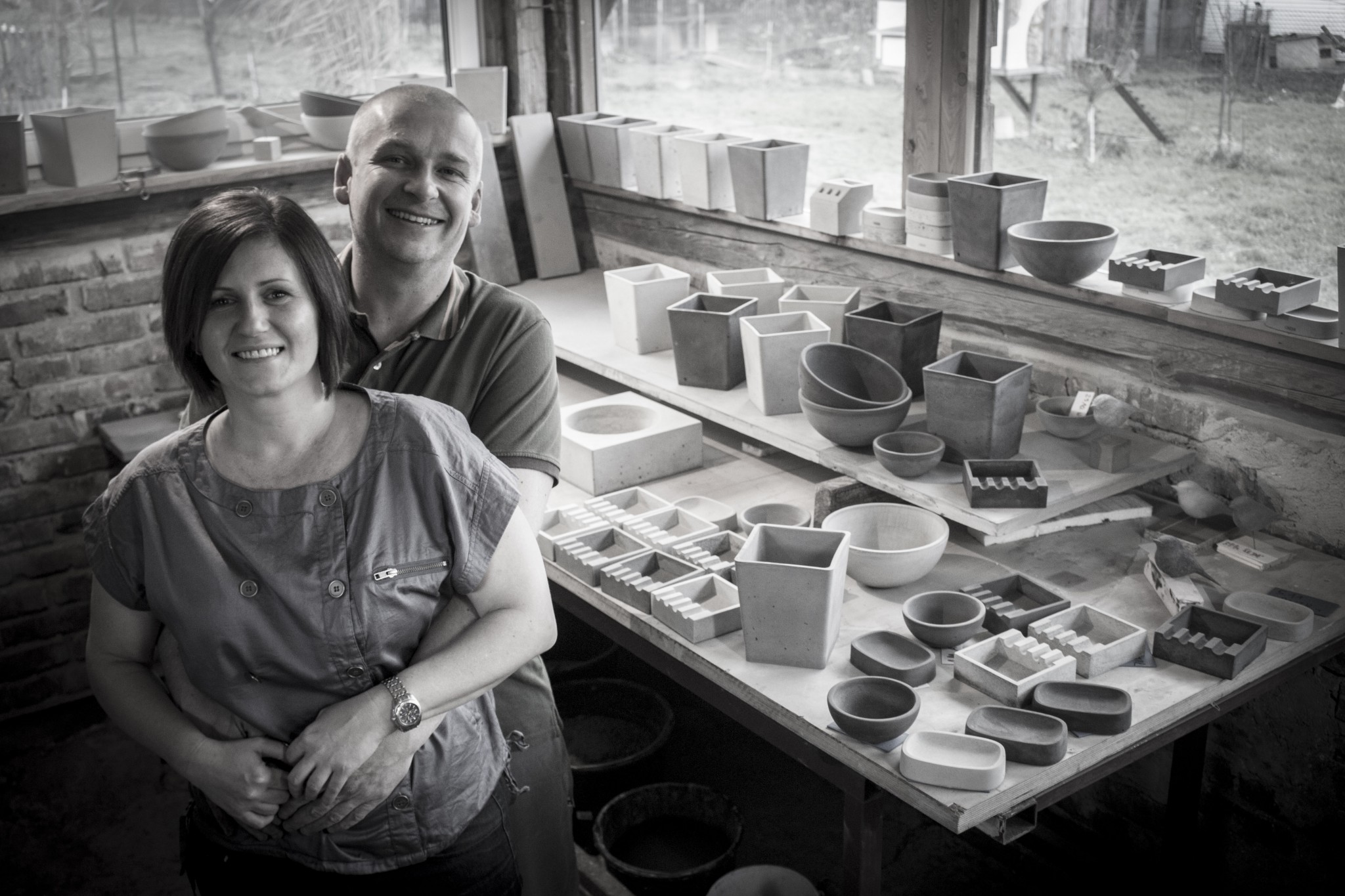 CRÉER represents individual creativity focused on detail and the quality of processing. Concrete does not necessarily have to be raw, rough and heavy The overcoming of limits is the driver for the excellence of our products.
CRÉER means create…
more_about_us