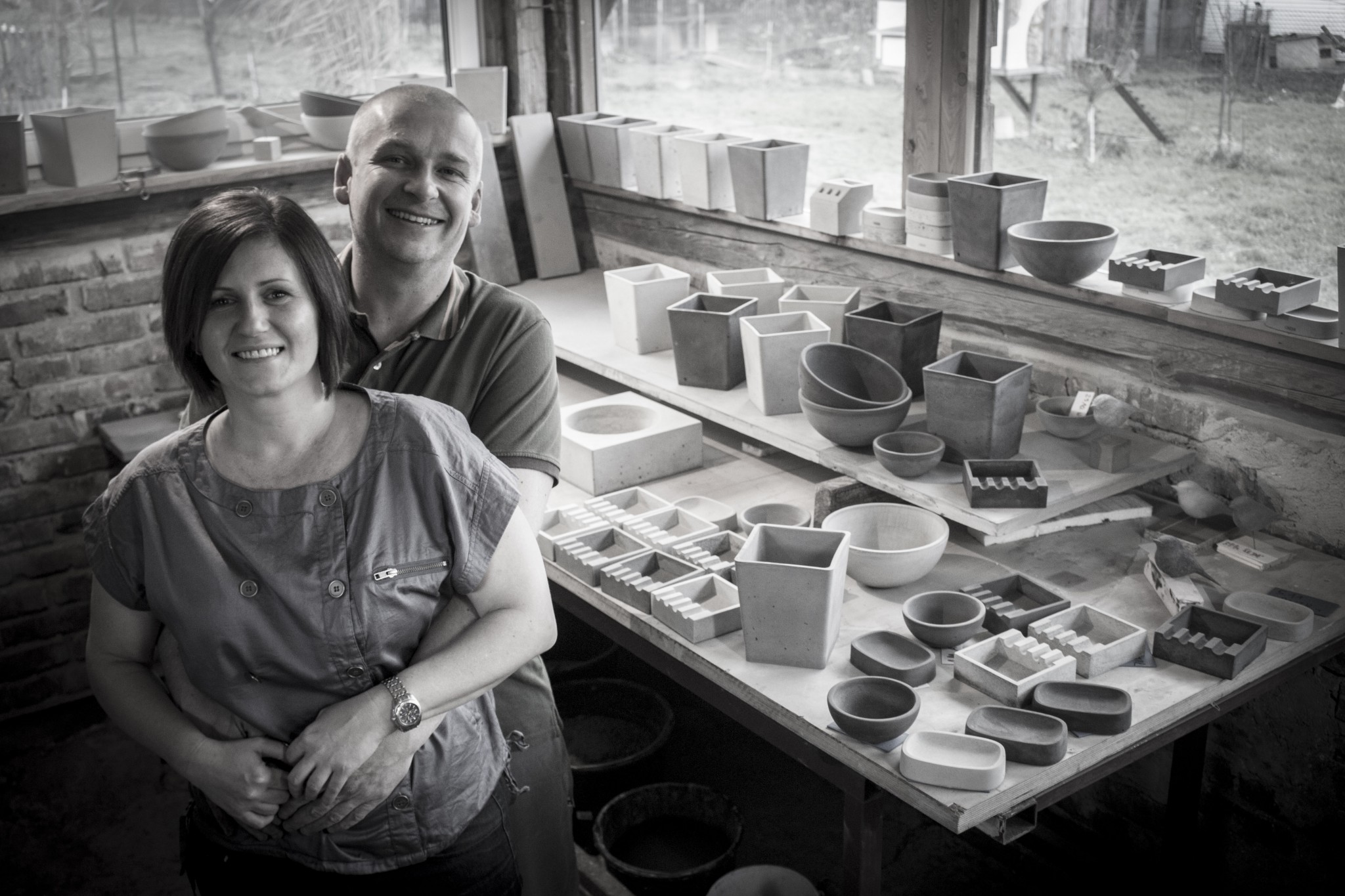 We are making atypical custom made washbasins, baths, kitchen worktops, interior and exterior complements.
CRÉER is a distinctive concept of concrete using elaborate technologies. Jana and Marek Bilko, the faces behind the CREER brand, have developed the technology and material to present a truly top-quality works. CRÉER represents individual creativity focused on detail and the quality of processing. Concrete does not necessarily have to be raw, rough and heavy. The overcoming of limits is the driver for the excellence of our products. CRÉER is a synonym for create…
Marek Bilko
The technologist and creator.
I have decided to go down the road of individual production, which is based on my long-term experiences not only in building industry. My greatest goal is to create useful products with extraordinary technical and visual quality. Working on technology is a never- ending process which allows each product to be more advanced and impeccable. I invite you to cooperation and examination of opportunities of concrete. Come, create with us!
Jana Bilková
The creator.
Concrete has always posed a challenge to me. Raw, heavy, solid as well as delicate, pleasing to the eye and light. We have spent a lot of time exploring concrete and now we are able to offer you truly fine products for real life.
Partners
Customers can get our products from our architects, designers and several selected partner showrooms, where they can see our concrete models.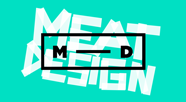 MEAT DESIGN 2016
24. – 27. 11. 2016 Meat Design Ostrava 2016 Poslední listopadový víkend ožije Ostrava podruhé designem a my budeme u toho!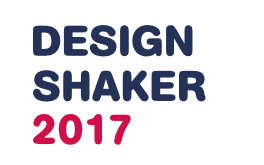 Design Shaker 2017
23. – 26. 3. 2017
WARSAW HOME 2017
Design Shaker 2018
Maison&Objet Paris