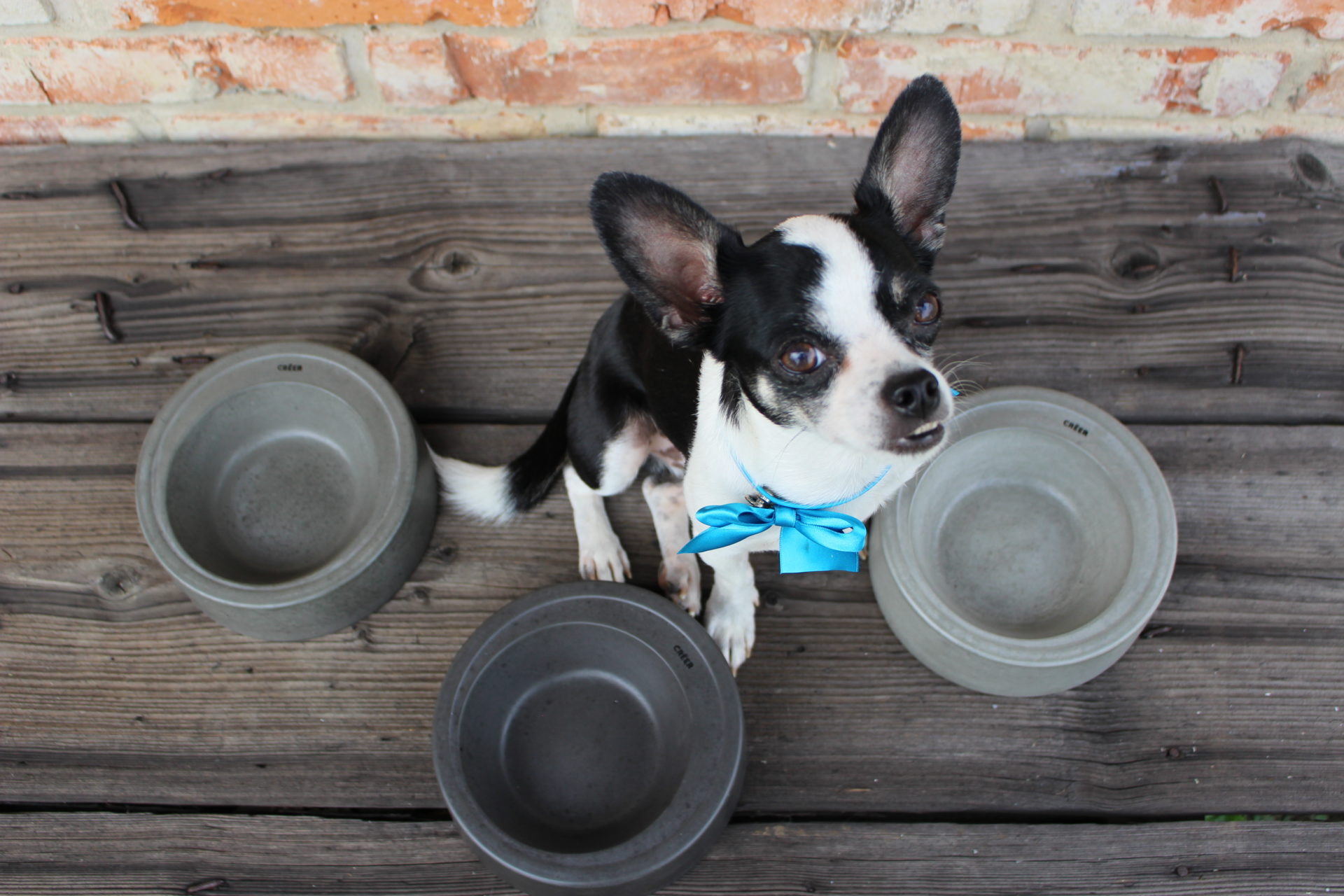 CREATIVE COOPERATION
We are excited by what one can create using this living material. There are no limits to imagination, boundaries must be crossed. We are happy for every new challenge – be it a specific solution for your interior or a commercial project in public space. We can demonstrate a long track of completed projects of atypical kitchen worktops, concrete furniture, bathrooms as well as commercial spaces. Are you considering tailor-made concrete products? Let us know, we'll discuss your idea to lay foundations for a joint project.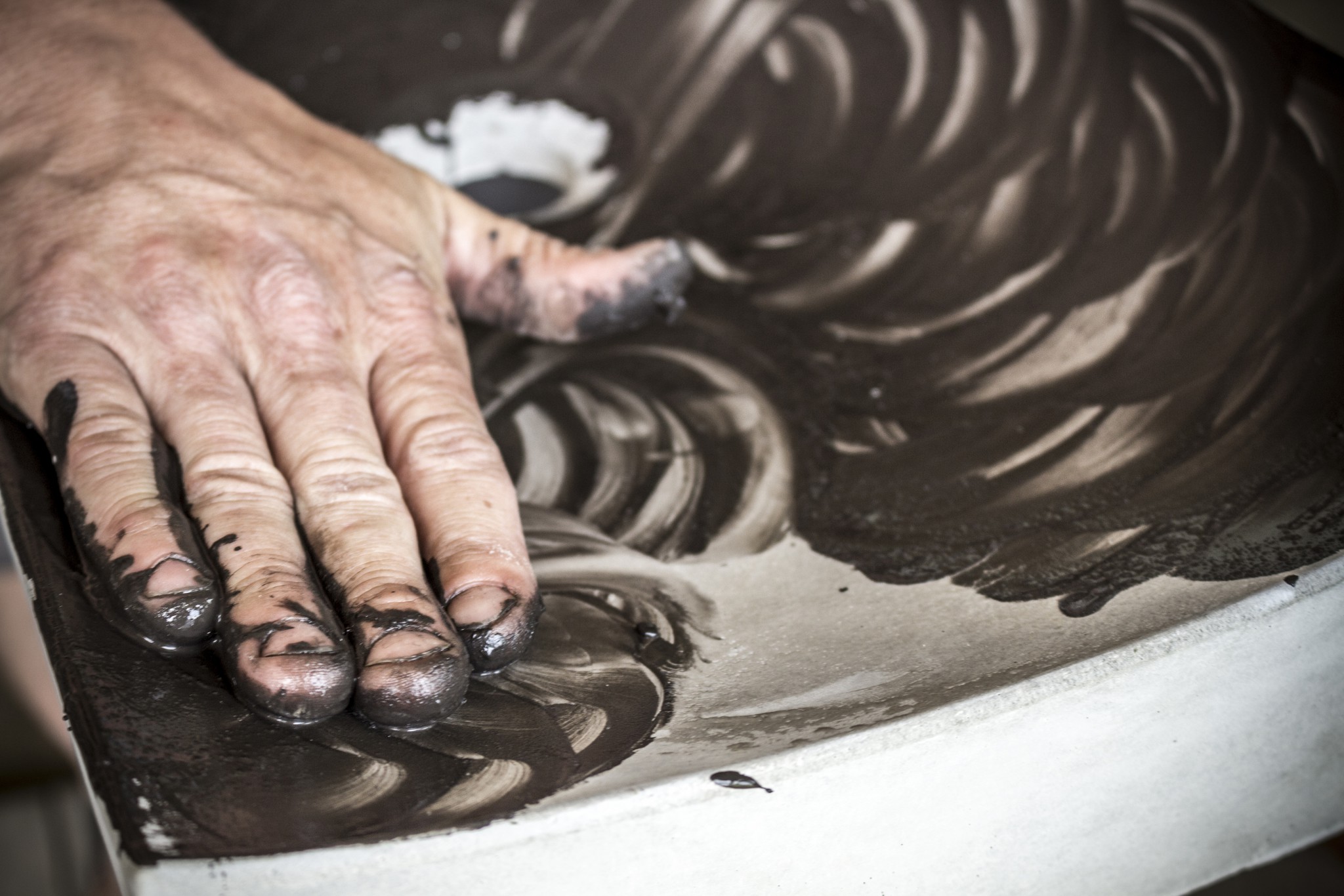 INDIVIDUAL COOPERATION
Are you a designer, architect or in charge of any challenging project? We are open to various forms of cooperation. If you have a clear vision we are ready to consult all technological, functional and aesthetical issues with respect to the specifics of a particular material. If you feel that your project needs to be upgraded by adding products made of concrete we will be happy to discuss your idea with you and then take the creative helm. For more information about the possibilities of mutual cooperation, do not hesitate to contact us.