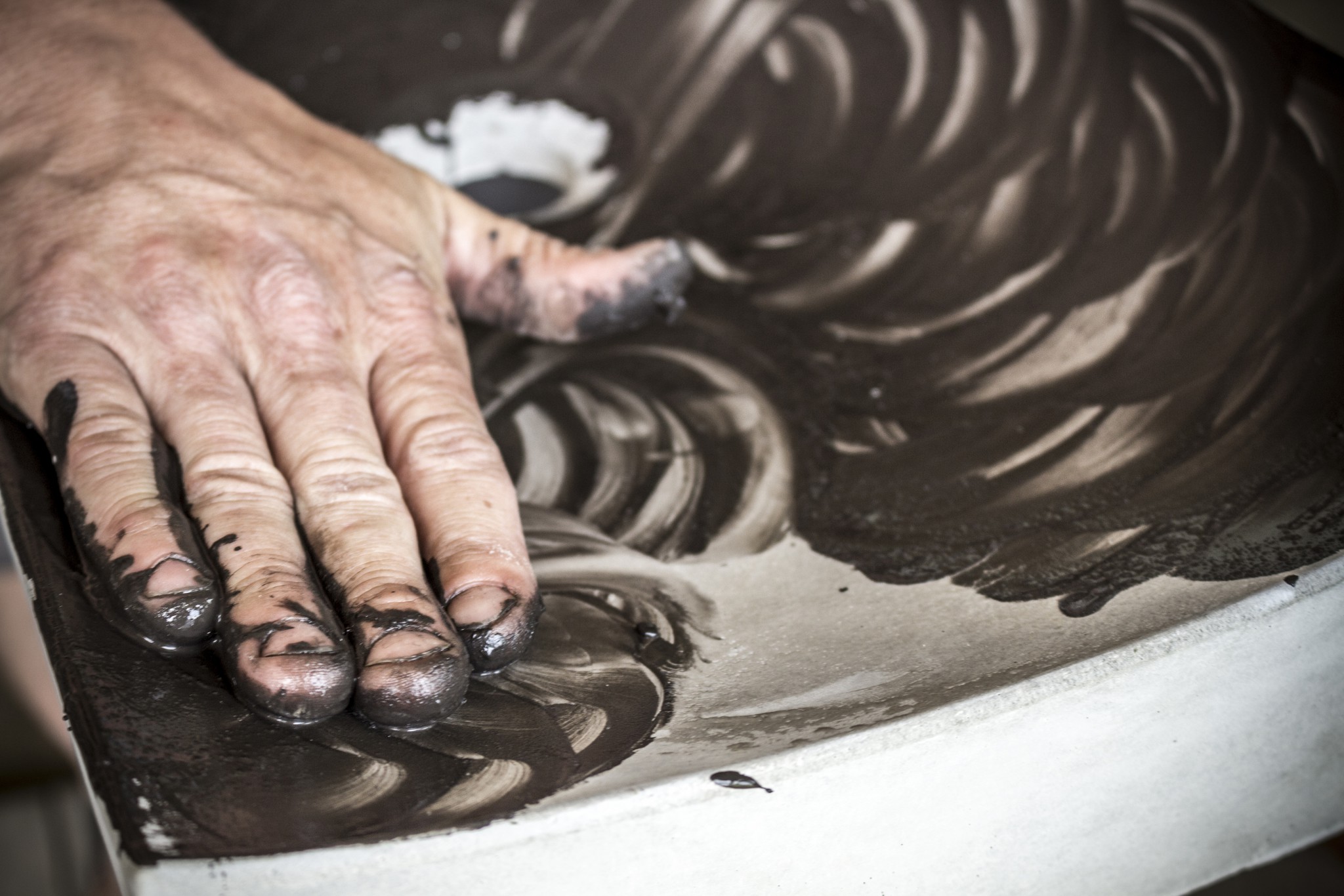 Fabrication
All production processes are manual with accent on top-quality processing and application of material in order to meet the expectations of most discriminating clients.
Form
The first thing prior to making a product is to choose its form. Customers are free to choose the one they prefer. It will be our pleasure to make it for you. We are ready to take up the challenge. Though the possibilities of processing concrete are not limitless, we will offer you the best we can.
Natural concrete
Concrete has been popular for several centuries. It has always been part of our civilization. Its main properties include durability, strengths, longevity and natural design making it a timeless material.
We use ultra-high strength lightweight concrete developed to increase the life time and improve the compression and tension strength. This innovation far exceeds the performance of the traditional types of concrete, dramatically extends the life time and improves resistance.
The final appearance of each product is influenced by numerous factors. The mix, the way of filing the form and the process of maturing make each washbasin an original impossible to copy. Various structures and colour hues caused by the maturing process make each piece an original adding high aesthetic value to the product.
One of the key factors affecting the quality of concrete is the place in which concrete matures.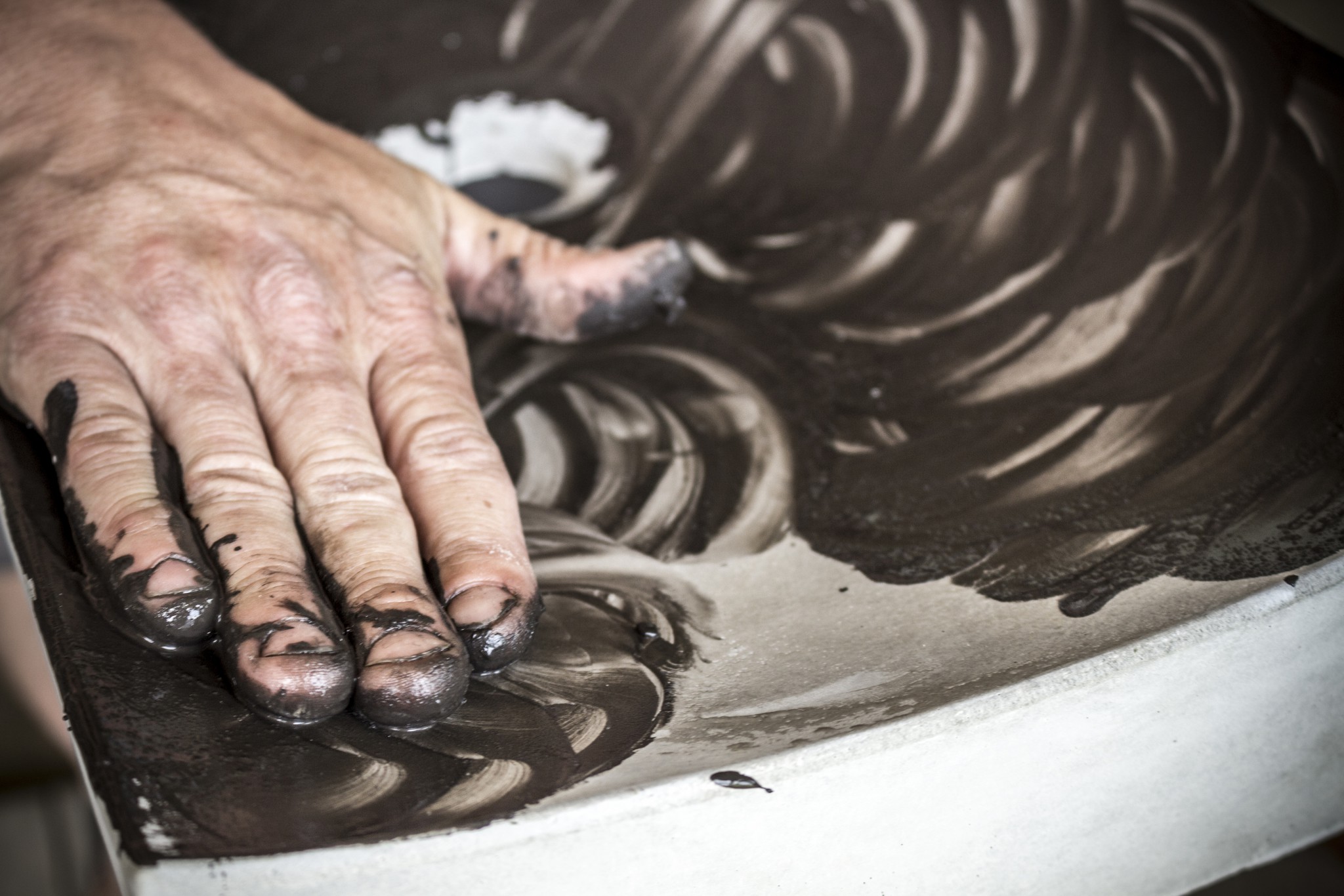 Créer concrete matures under ideal conditions to gain the best properties.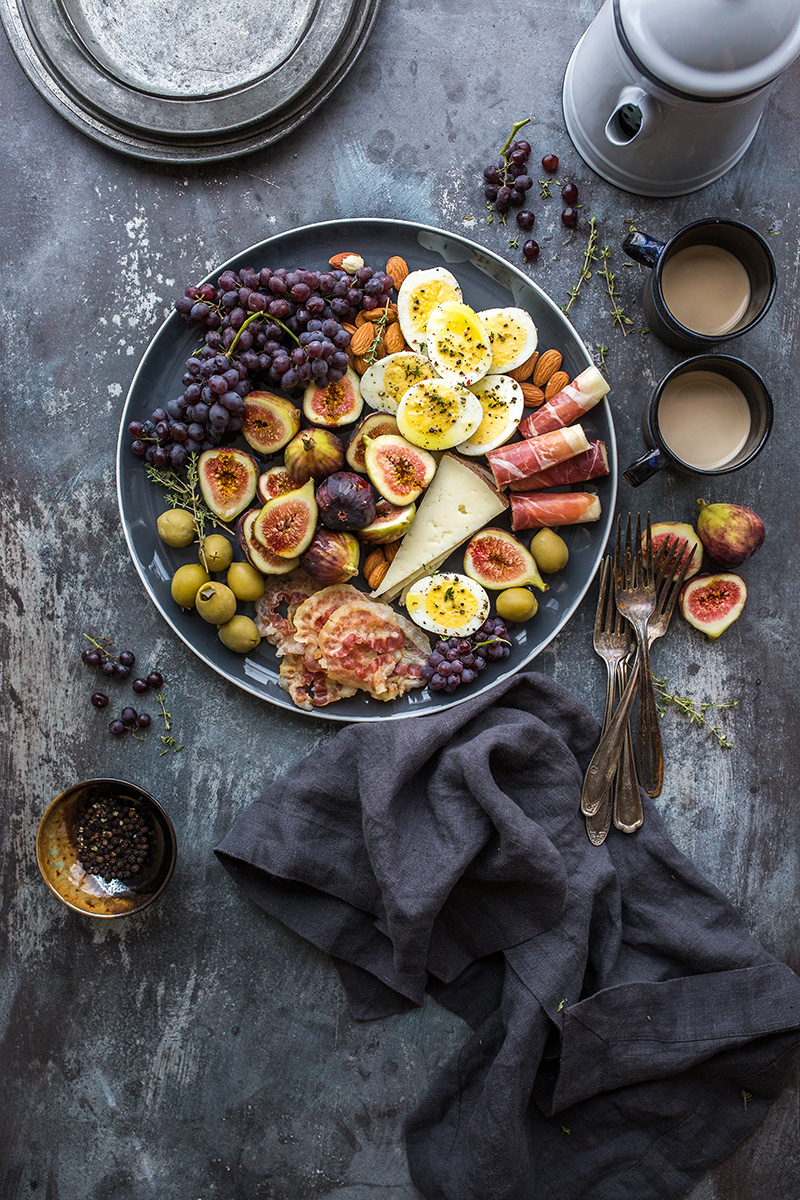 Finishing
In order to protect our products we use several layers of long-lasting, parapermeable, deep penetrating impregnation suitable for both outdoor and indoor. The impregnation is UV-resistant. Thanks to this property, our products can be used inside a building as well as in a garden. As the material does not form any film, the upper layers will not come off.
Concrete does not clog pores and capillaries as it does not change its physical properties or optics of the treated surface. In the short run, it is resistant against diluted acids and alkali normally used in your household.
Suitable for contact with food
All our products are made of natural concrete and concrete, like any other natural material, requires appropriate treatment.
Top-class finishing protects concrete from ordinary household chemicals and detergents. Yet, extremely aggressive substances may significantly reduce the time and level of protection. In all such cases the only impact will be impaired impregnation, not a damaged product. You can then remove the locally impaired impregnation and apply a new one. It is a service we can provide after a mutual agreement. Alternatively, you can let the material grow old observing the development of "wrinkles" on its face. Concrete is a living material...
Tested by