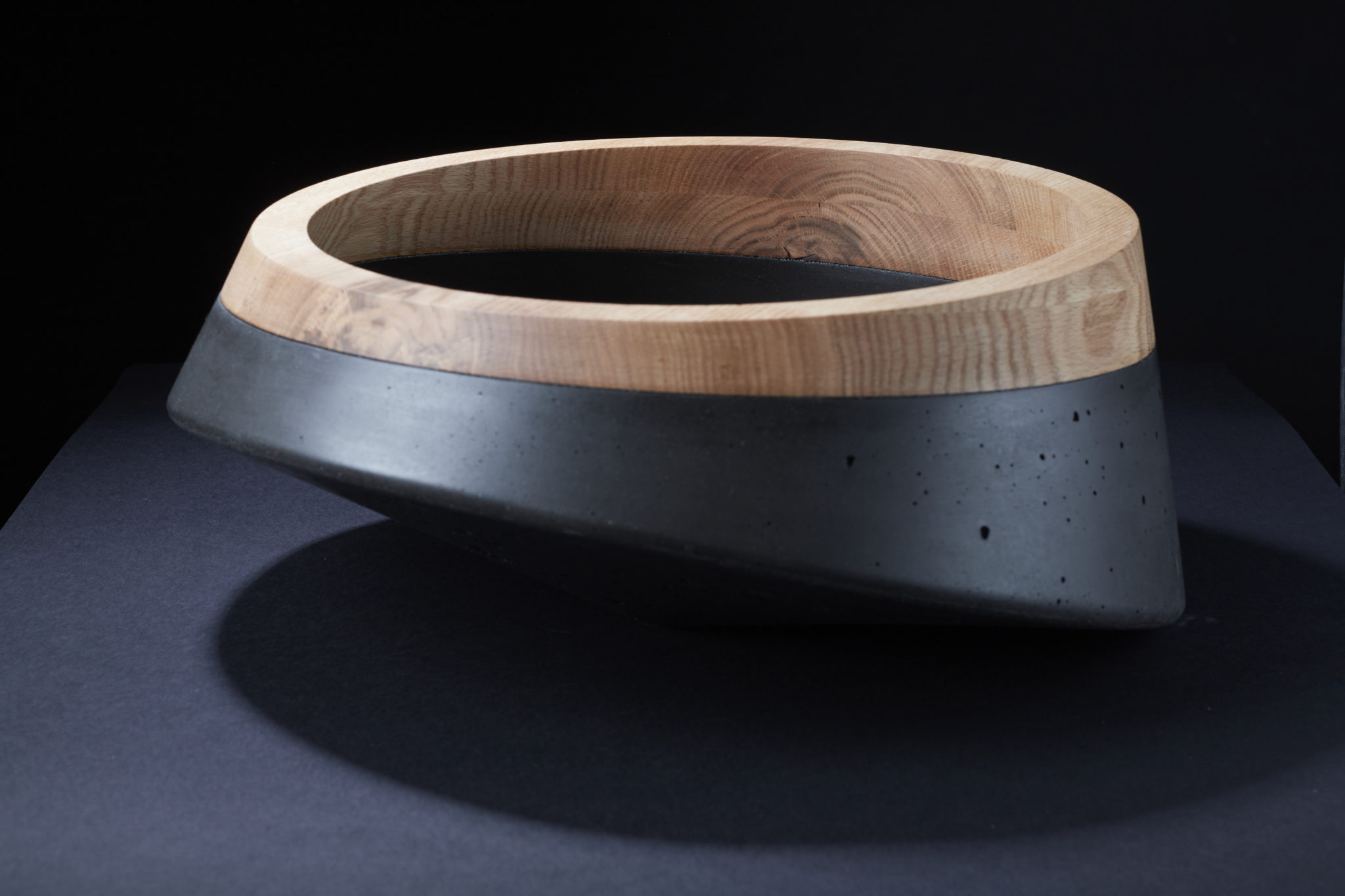 Washbasins
Would you like to have a functional yet admirable design element in your bathroom?
You just found it!
Handmade washbasins CRÉER will captivate you not only with their original appearance, but also with a durable antibacterial surface that ensures easy maintenance.
The natural character of concrete will make even ordinary hygiene an extraordinary experience and you will be surprised how pleasant ordinary hygiene can be.
We make concrete washbasins by hand, without a hole for mounting the faucet in the wall and with a hole for an integrated faucet as well. The pores on the inside of the sinks are filled to achieve a smooth surface, and several layers of special deep impregnation ensure easy maintenance. It repels water from the surface of the sink, accelerates the flow of drops, prevents the accumulation of limescale and dirt.
With concrete, you are not limited by size or shape, if you can not choose, it will be our pleasure to make your design piece according to your wishes.
View Products